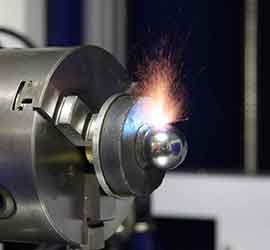 Laser engraving
We perform laser engraving and laser markings on each type of material, from metal to Plexiglas, down to special materials such as carbon.
Go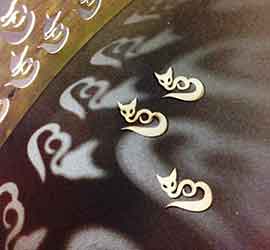 Laser cutting
We provide laser cutting services for a multitude of materials and thicknesses, such as brass, silver, carbon or plastics. We cut both flat plates, but also cylindrical forms and complex.
Go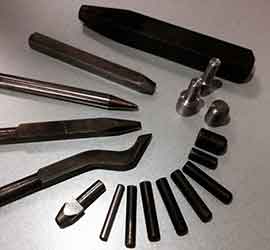 Punches
We produce punches in positive and negative, both straight and curved, completely customizable both in form and in the impression.
Go
---